3D ADVERTISING
AVL SCHRICK
SANTAS CHOICE
THE WORLD OF POWERTRAINS.
NO MIRACLE. JUST AVL.
Für AVL SCHRICK gestalteten wir ein Weihnachtsmotiv mit keinem anderen als dem Weihnachtsmann persönlich. Denn auch sein Schlitten musste mal wieder in das Motortestcenter von AVL.
Santa konnte dort selbst wählen, ob er in Zukunft lieber auf einen Hybrid- oder AVL Elektroantriebsstrang setzt.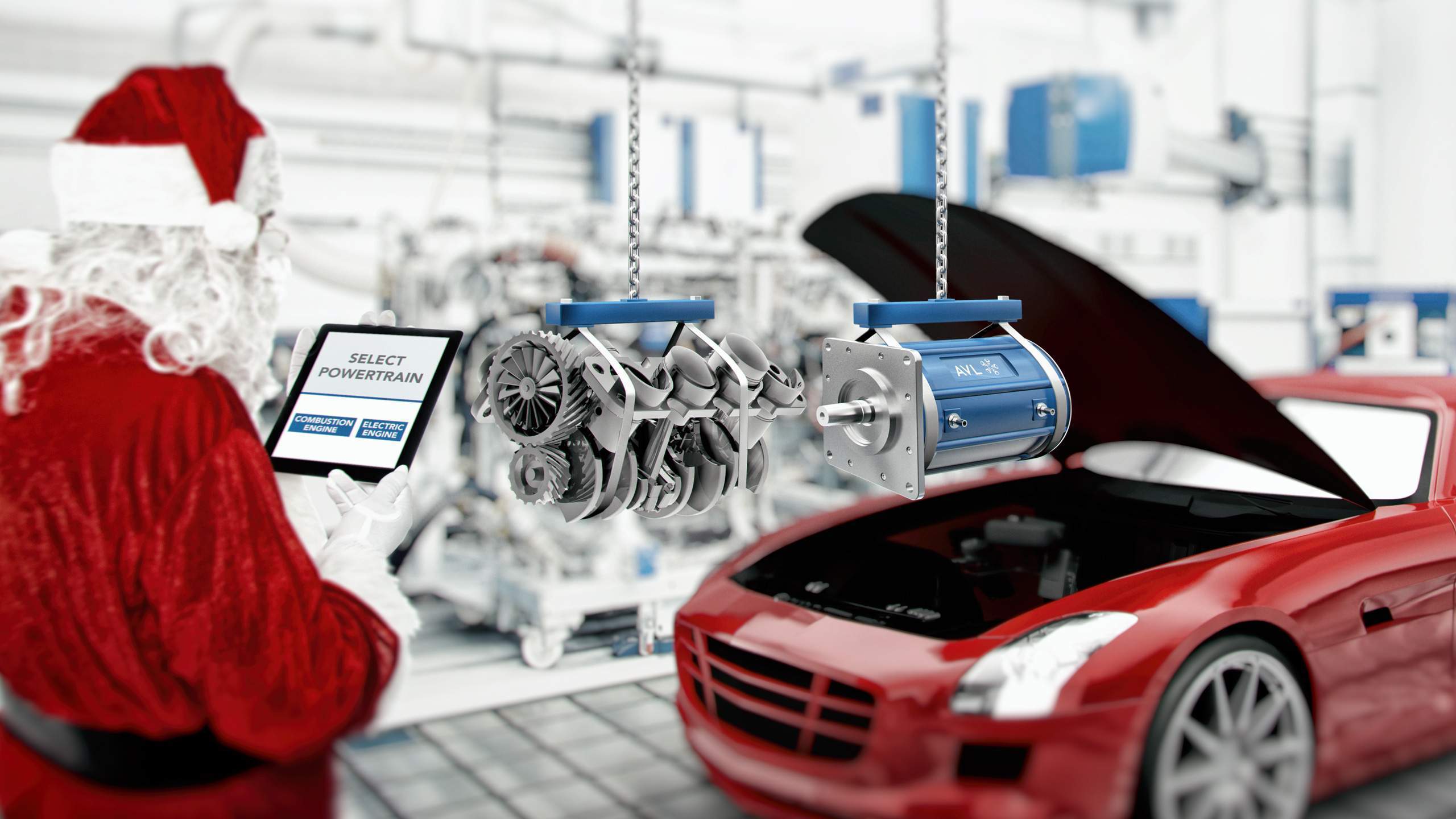 / 3D ADVERTISING
ART DIRECTION
GRAPHIC DESIGN
/

3D PRODUCT
3D MODELING
3D TEXTURING &
RENDERING
LIGHT & RENDER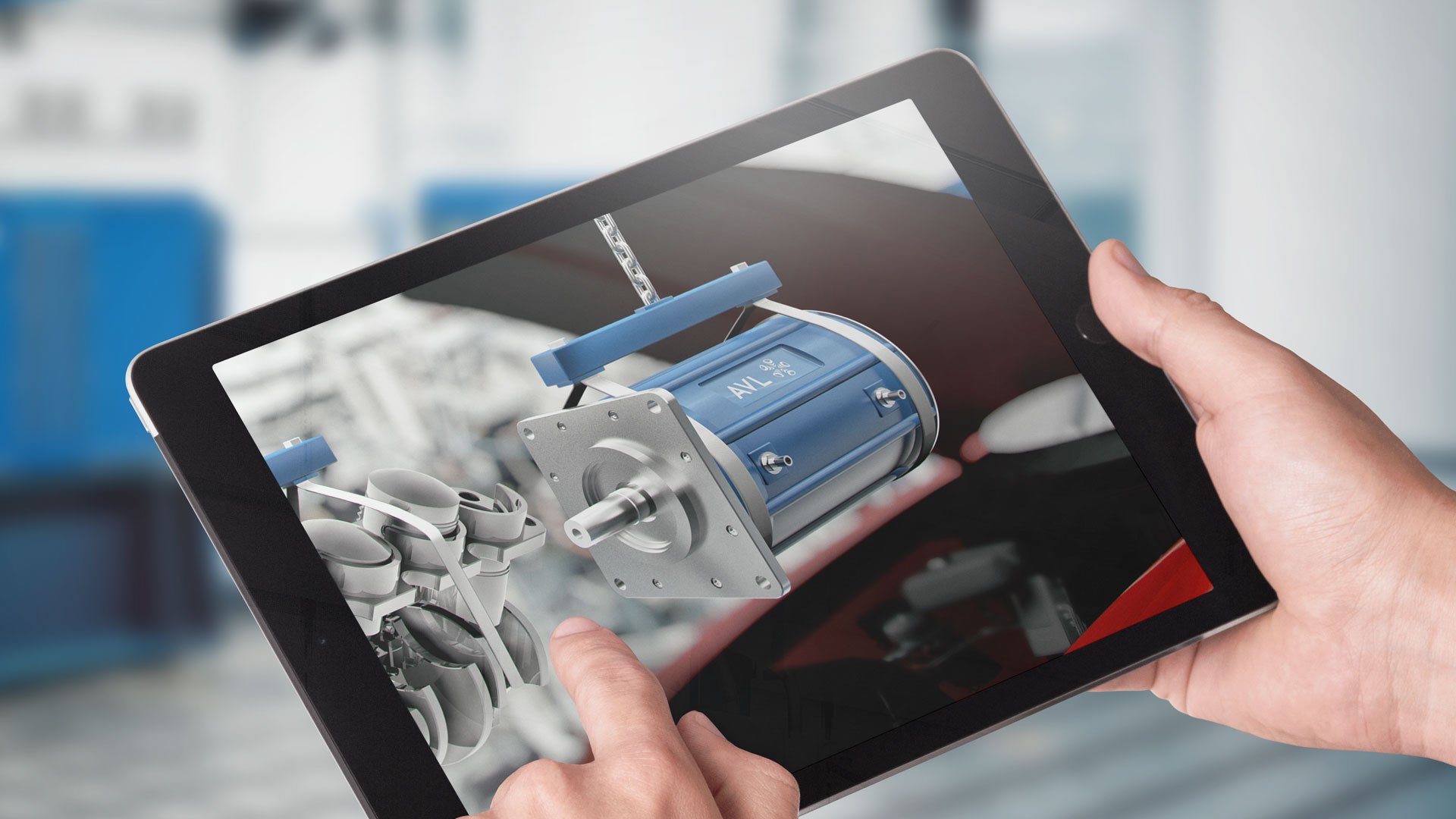 CREDITS
Client:
AVL SCHRICK
Prod. Company:
ADI 3D Design
3D Lead Design & Direction:
ADI 3D Design – David Ippendorf